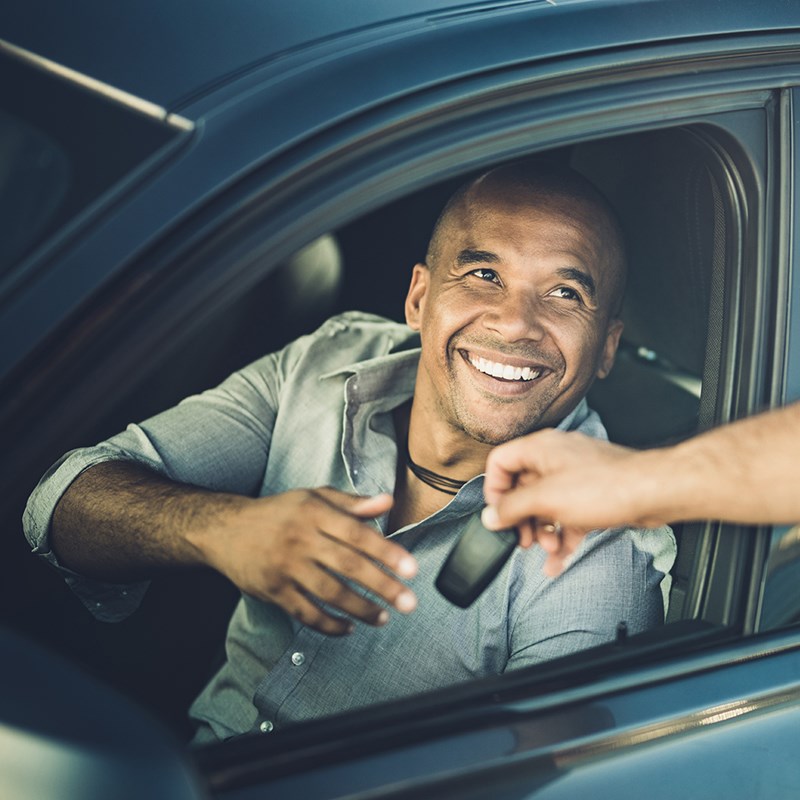 Who we are and what we do
Sentinel partners with the most reputable credit unions and financial institutions to deliver the highest quality vehicle service contract coverage in America. Now is the time to learn more about the proven tradition of service
, and what it can do for you.
By partnering with Sentinel, you are receiving award-winning vehicle service contract coverage. The administrator of Sentinel Warranty products maintains an A+ rating with the Better Business Bureau and files federally as an insurance company.
Our administrator is also contractually
 backed by an "A" rated carrier with over $32 billion in assets, which means that you are protected, having a direct route to both the administrator and the insurance company.
CORPORATE GIVING
Since 2012, our Charitable Contribution Committee has raised and contributed over $500,000 to more than 100 non-profit organizations.
Like you, we are committed to doing our part to support the communities in which we operate. We believe that this activity strengthens professional skills, team building, creative thinking, and is simply the right thing to do.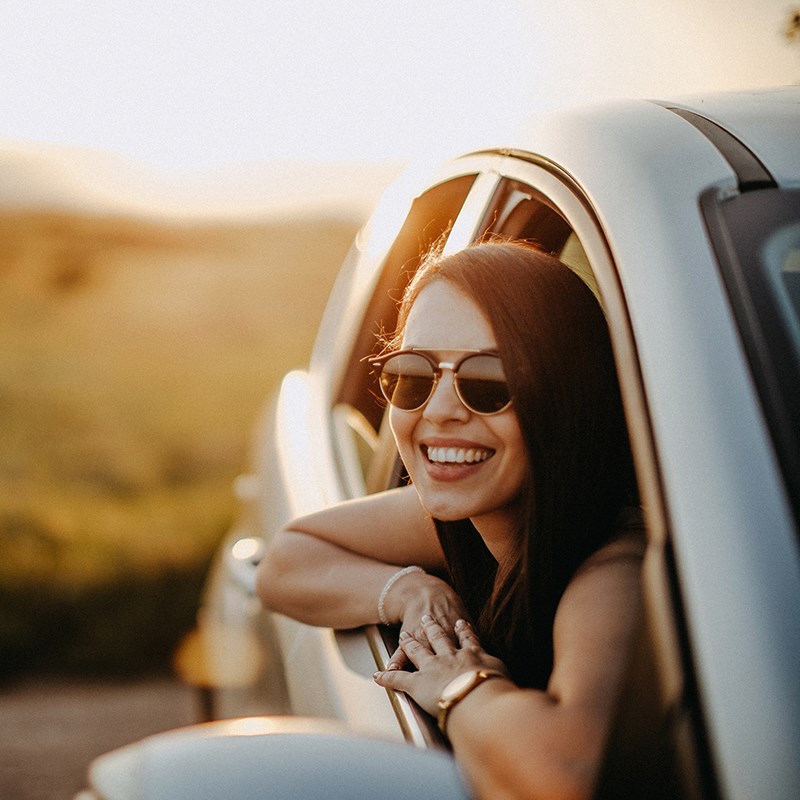 Vehicle Service Contracts
There can be up to 30,000 parts in any vehicle. Peace of mind is knowing your vehicle service contract will cover the majority of them.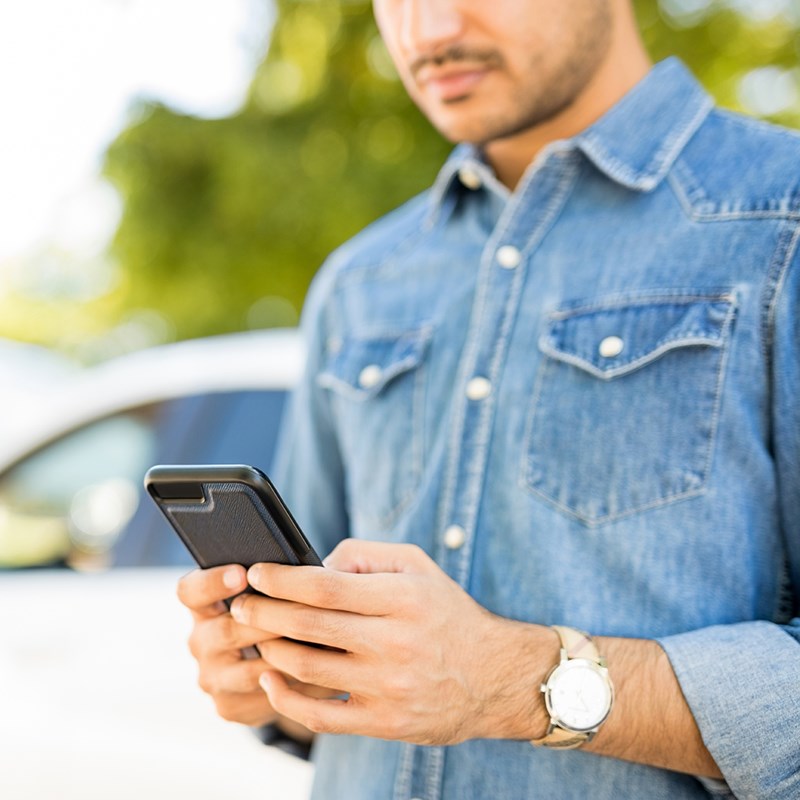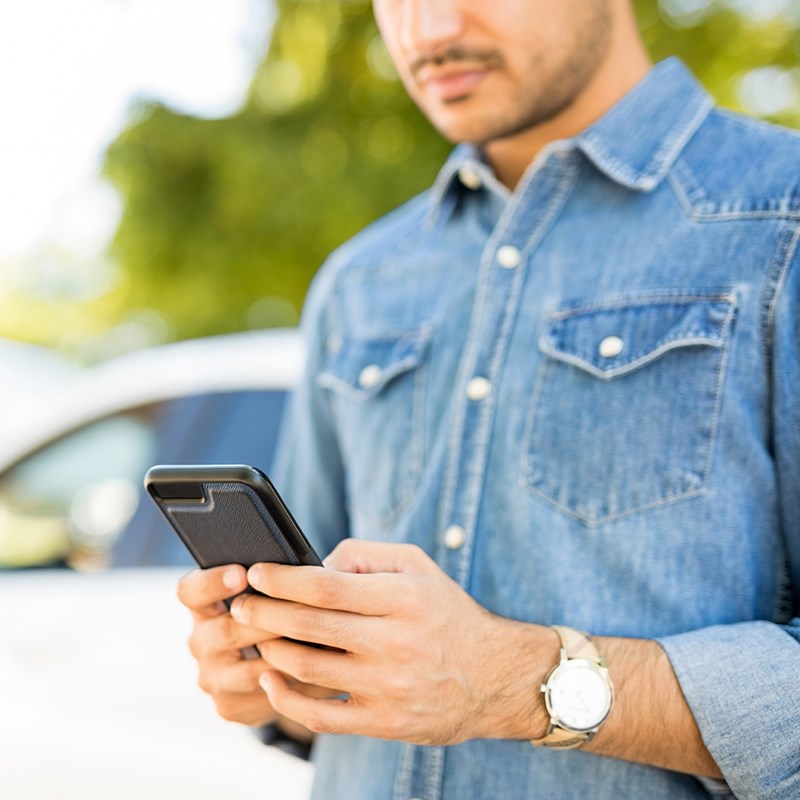 GAP & Suite of Ancillary Products
After delivering the very best vehicle service contracts options, we recently launched several additional vehicle protection plans. These plans range in coverage from Tire & Wheel Protection, Pre-paid Maintenance, Vehicle Theft, Advance Appearance Protection, Paintless Dent Repair, Front Windshield Protection, Key Replacement, Scratch Protection, and Emergency Roadside Assistance to Guaranteed Asset Protection coverage.