CLAIMS
When you ask our customers what differentiates Sentinel Vehicle Service Contracts in the marketplace, one of the most common responses is the claims service. Unlike many in our industry, Sentinel seeks to find solutions to problems and common ground to pay claims. We view our customers as partners in the process to create lasting relationships and get you back on the road as quickly as possible.
Maintenance Guidelines
The Service Contract Holder needs to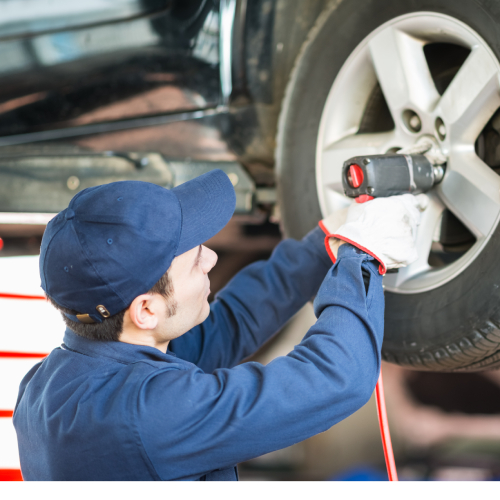 FOLLOW MAINTENANCE SCHEDULE
Have the covered vehicle serviced according to the service and maintenance schedule outlined in the owner's manual published by the manufacturer of the covered vehicle.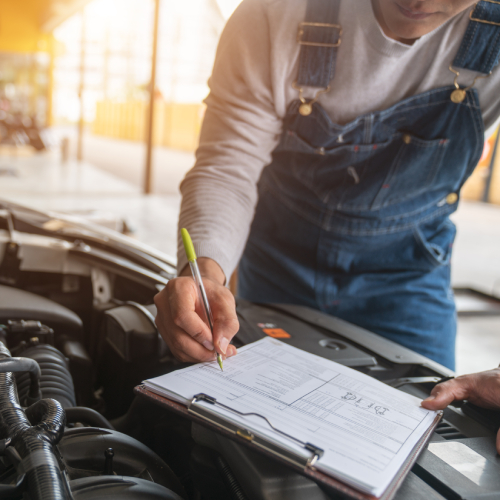 KEEP MAINTENANCE RECORDS
Keep all maintenance records from the date of original delivery supported by receipts indicating the date, time, mileage, and service performed.
WE PAY CLAIMS
We don't just claim to offer great service, we back it up with some of the most impressive service statistics in the entire industry. It begins with an immediate response to your call and continues through every step of the claims process, from start to finish. To date, our administrator has administrated 2.5 million contracts and paid $750 million in claims.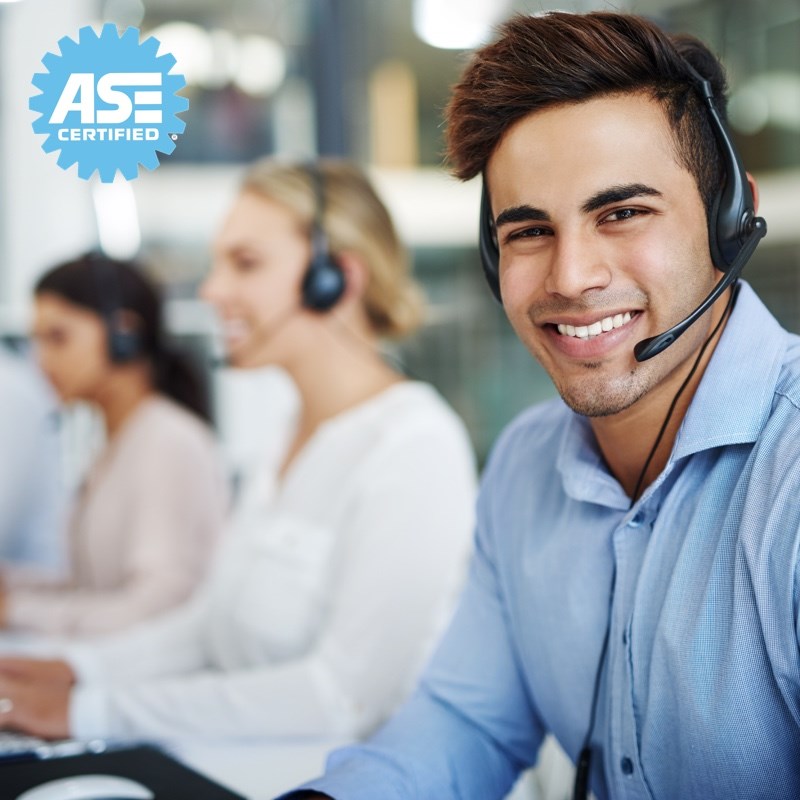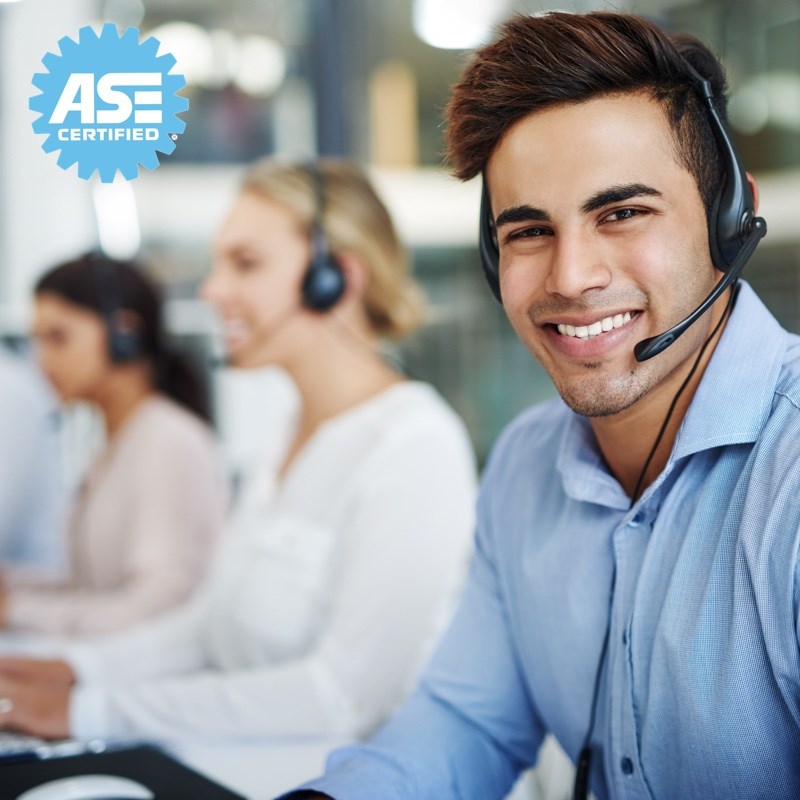 Our Claims adjuster Team
Our claims adjuster team is made up of experienced professionals, many of whom are ASE Certified and factory-trained. Additionally, we provide customized training for our team and a proprietary claims system to enhance speed and performance.
The result? Fast, accurate, reliable service, with most claims paid within two hours by credit card. It's just one more way we help to drive customer satisfaction.