VEHICLE SERVICE
CONTRACT PROGRAM
Our credit unions, financial institutions, and their members want to know that their vehicle service contract program will be there for them when they need it. In fact, of all the things we do for your members,  the most important is to ensure that their claims are paid promptly and reliably.
 Our administrator has an impeccable track record of providing customers with peace of mind since 1990. In addition, we have put in place a "horizontally integrated structure" to ensure your members are protected.
Sentinel Warranty provides the finest financial institutions in the United States, the premier vehicle service contract in the country. The administrator of Sentinel products maintains an A+ rating with the Better Business Bureau and files federally as an insurance company. As obligor on the service contracts, the administrator is backed by a contractual liability insurance policy (CLIP) issued by an "A" rated carrier with over $32 billion in assets, which means that our partners and customers are protected and have a direct route to both the administrator and the insurance company.
EASE OF DOING BUSINESS
Today's fast-paced environment demands electronic solutions for conducting business. With our Sentinel proprietary software, we can meet those demands and offer a complete range of opportunities and solutions for you.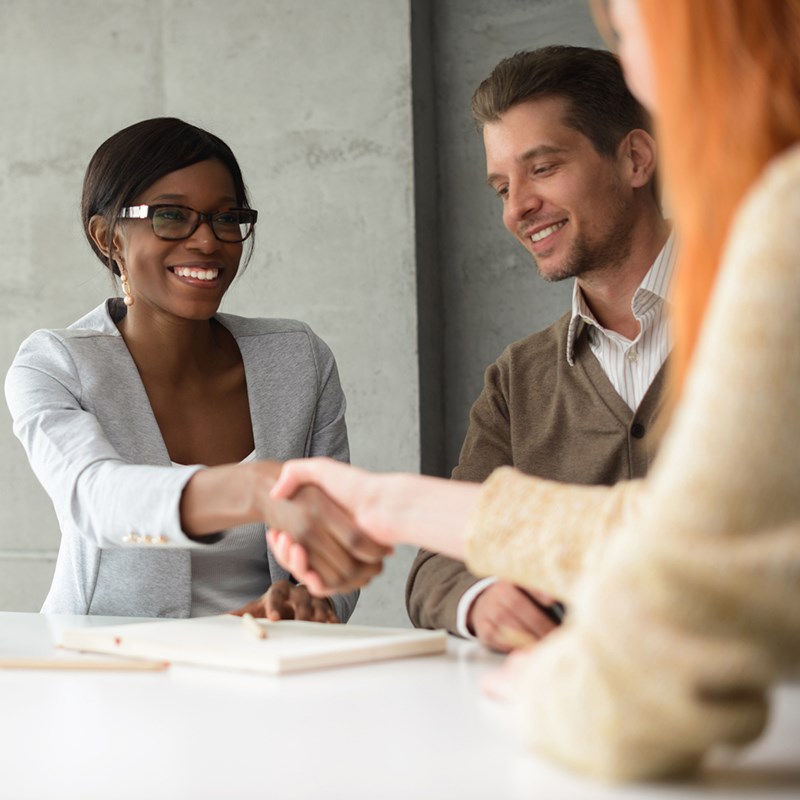 Sentinel Warranty has a tradition of transparency, simplicity, and our electronic solutions always offer a consistent theme:
Simple, Simple, and Simple
- Integration with the industry's leading software providers
- Paperless contract fulfillment
- Electronic access to marketing materials
- Real-time access to a comprehensive set of reports
- Online contract coverage details
-
Customizable options to
meet your members' needs
- Reduced operational costs through electronic remittance
- Work more efficiently
- Easy access to an array of sales tools
- Employee incentive plans and training available